WATER PUMPS & OTHER PUMPS
Total Tool Rental stocks, sells and rents many types of water pumps and other types of pumps to suit your needs, whether you need a pump for commercial or industrial application, or for a residential job you are performing,, we have the pump for you!  

Among the types of pumps we stock and offer for rental are: Trailer-Mounted Diesel or Gas Trailer-Mounted  Centrifugal Pumps, Centrifugal Skid-Mounted Pumps, Gas Diaphragm Pumps, Fuel Transfer Pumps, Hydrostatic Pumps, Self-Priming Gas Centrifugal Pumps, Self-Priming Gas or Diesel Trash Pumps, Submersible Diesel Pumps, Submersible, Electric Pumps  and Non Self-Priming, Gas or Diesel Trash Pumps.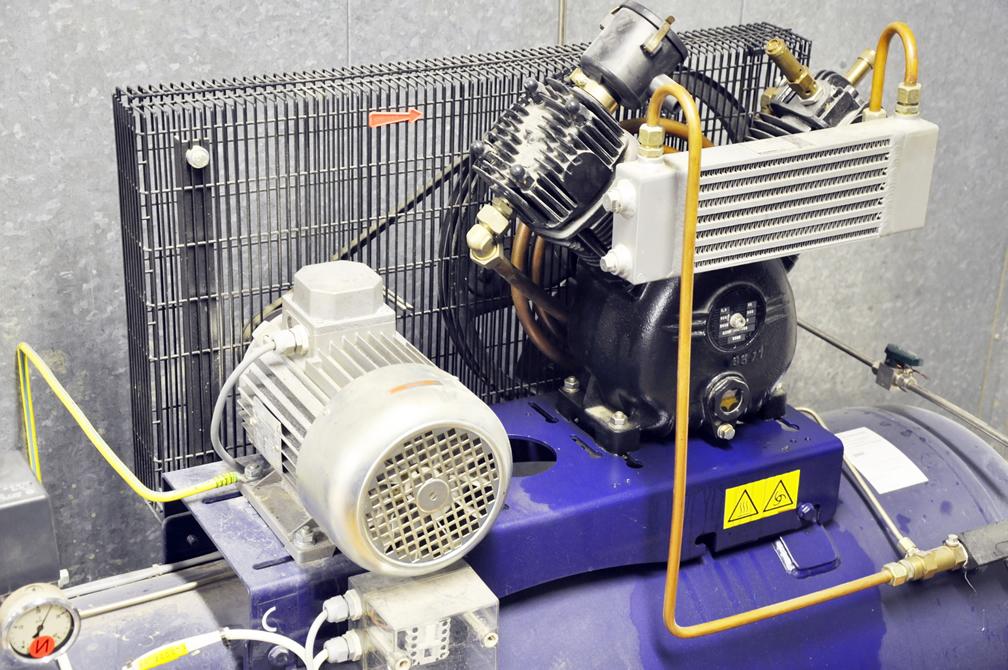 Here are our some specific types of Water Pumps and other pumps we offer for rental. There may be other items in this category that we offer which are not shown on this list.
We also offer repairs and may have sometimes have used pumps available for purchase.

Looking for a  Pump?  Call us at 718-222-9588, stop by or fill out this contact form  for inquiries, to get a quote, make arrangements to rent or purchase new or used tools, equipment or supplies or to secure repairs or service from Total Tool Rental Today!  At Total Tool Rental, if you need it we got it!
Why Choose Total Tool Rental For Your Pump Purchase or Rental?
Great Selection of Pumps
Best Prices and Rental Rates
Quality Merchandise
Expert Advice
Convenient Location
Delivery & Pickup Available