Total Tool Rental rents, sells and services  a wide array of heaters, which can serve a variety of needs, from heating a work area or job site to drying out water-saturated areas and materials.

Frigid conditions can impede productivity or even result in total shutdown of an event or job site operation. Total Tool Rental offers a variety of heaters to keep you and your workers toasty warm, happy and productive and to facilitate a variety of workplace objectives.
We offer heaters that can be used both indoors and outdoors with units available that are suitable to heat small to medium sized spaces or larger construction sites,  garages, tents or special events, patios, decks or porches. 
Utilitarian purposes may range from drying paint or adhesives to thawing pipes and equipment to curing concrete, and more.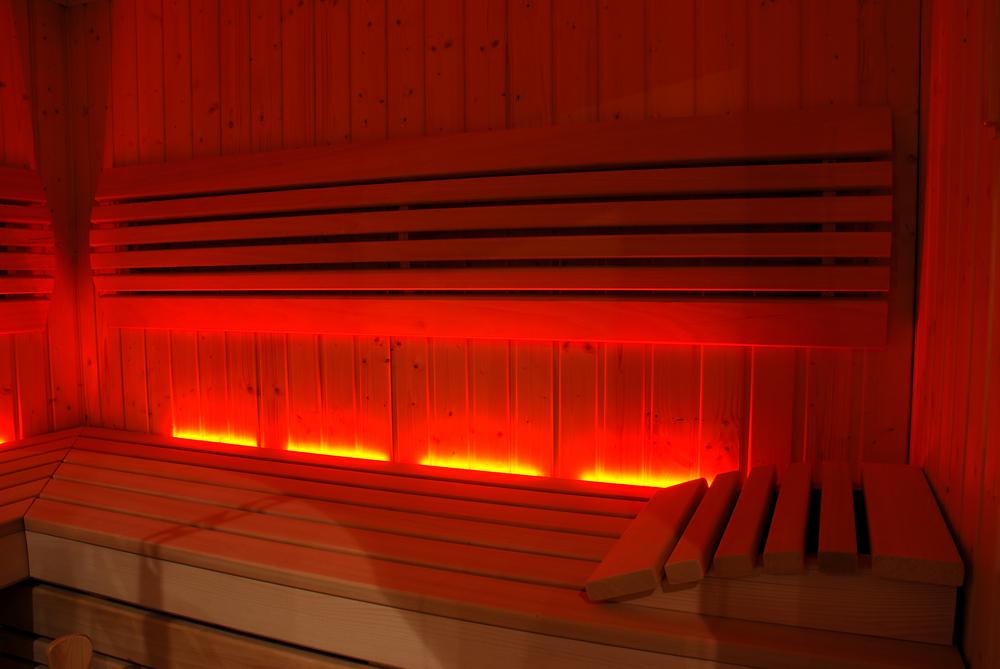 Among the types of heaters we stock for rental are: Heater/Dehumidifier/Air Conditioner combos, Electric Room Heaters, Oil-Fired Heaters, Open-Flamed (LP) Heaters, Kerosene Space Heaters, Propane Space Heaters, Radiant Heaters, Tent Heaters and Vented Kerosene Heaters.

Go here  to see types and rental rates for heaters we have available.
We may also have additional heater models available that are not shown on the list above.
Call us at 718-222-9588, stop by or fill out this contact form  for inquiries, to get a quote, make arrangements to rent or purchase new or used tools, equipment or supplies or to secure repairs or service from Total Tool Rental Today! 
At Total Tool Rental, if you need it we got it!
Why Our Customers Keep Coming Back
Competitive daily, weekly and monthly rentals
Convenient  Pickup & Delivery
Expert Advice
Well Maintained, Quality Goods
Large Inventory
Serving NYC for over 18 years