At Total Tool Rental we know of that many you need sturdy, high-quality ladders to use on your job sites.  Ladders may seem to some a minor component of a given job, but for proper safety the importance of using a high-quality ladder whose length suits the job specifications cannot be overstated.
That's why we carry a wide variety of ladders of different lengths and designs for sale and also for rental, to save you the trouble of hauling ladders from your workplace to your job site, and also so you can be certain to have the proper ladder for the job in question.
We carry Extension Ladders, Step Ladders , "A" ladders and also Walking Planks, rated at 500 lbs. Go here for a list of rental rates for these items.
In addition to Ladders we also carry Scaffolding Material.  To find out more about our Scaffolding go here.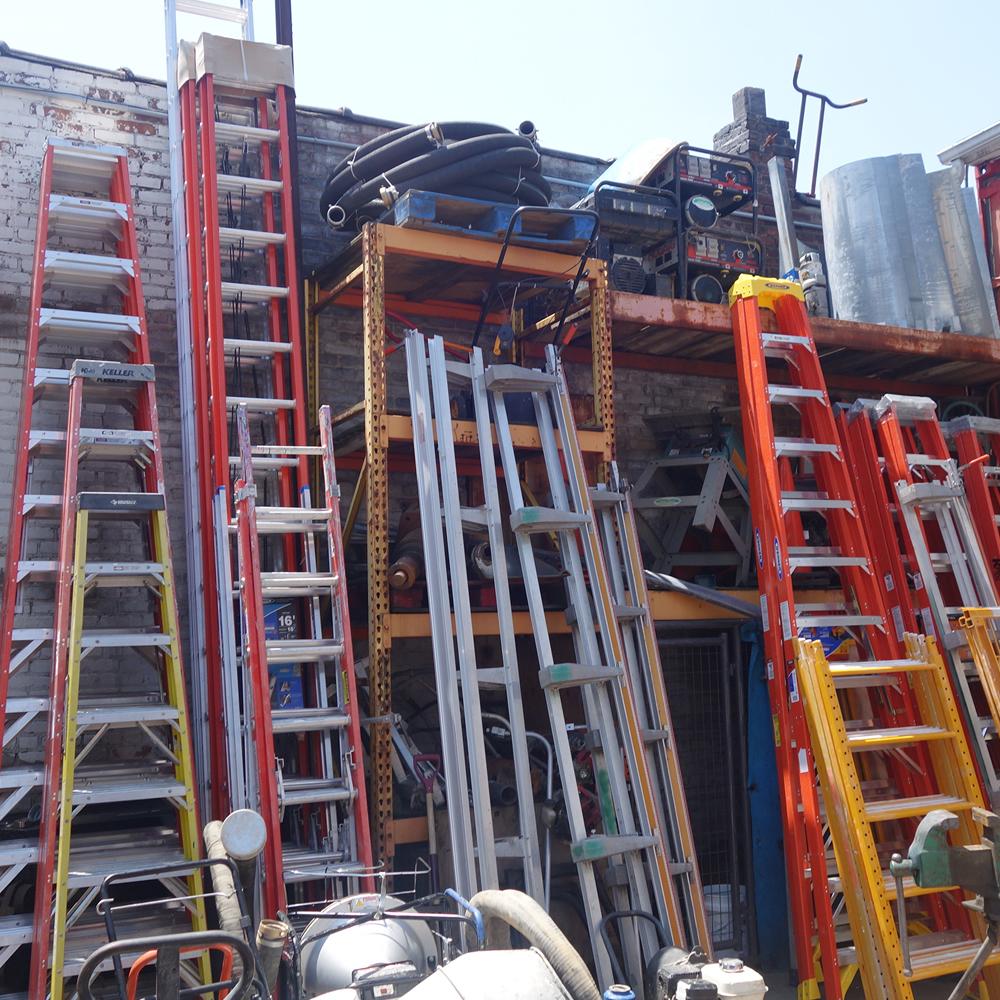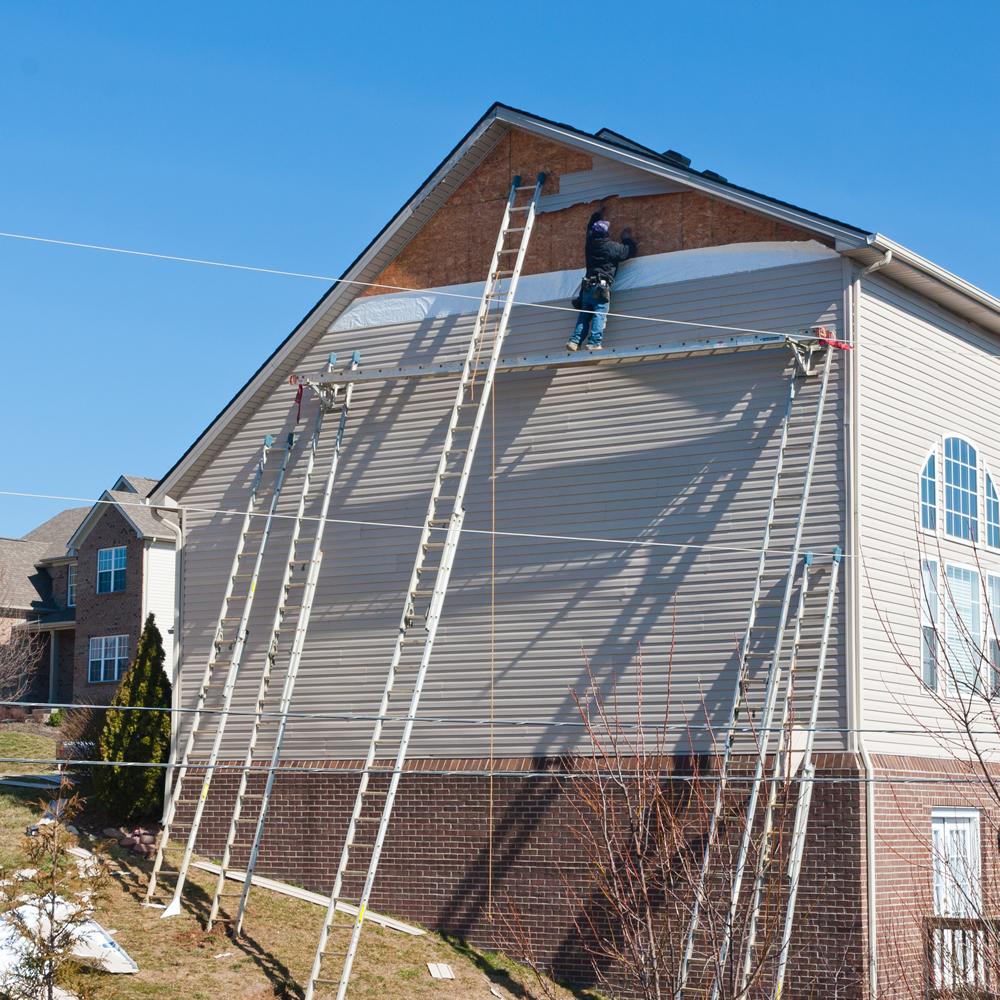 We also have more ladders listed beyond those listed above.

Call us at 718-222-9588, stop by or fill out this contact form  for inquiries, to get a quote, make arrangements to rent or purchase new or used tools, equipment or supplies or to secure repairs or service from Total Tool Rental Today!  At Total Tool Rental, if you need it we got it!
Reasons to rent/purchase ladders  from Total Tool Rental:
Sturdy, high-quality ladders
Large Selection
Daily, Weekly, Monthly & 4-hour rates (some ladders)
Convenient Location in Central Brooklyn
Expert Advice
Over 20 Years of Experience