At Total Tool Rental we know that just because you are performing a demolition job that doesn't mean you are looking to demolish your budget! 
That's why we offer affordable prices and rental rates on a wide array of demolition tools, machinery and accessories so you can perform demolitions the right way--at a reasonable cost.
Whether you are performing a minor demolition on a smaller dwelling, a medium-sized job, or major demolition on a larger structure, Total Tool Rental has the tools, equipment and machinery you need! We stock and rent an array of Demolition Hammers and related tools, including Bars, Hydraulic Pull-Type, Boom-Mounted Pneumatic, Breakers, Breaker Hammer Tools, Electric Hammers, Gas Demolition Hammers, Mobile Hammers, Non-powered Pavement Hammers, and Sledgehammers. Demolition items we rent are shown here.
We offer additional demolition tools and equipment beyond what is shown on the list above.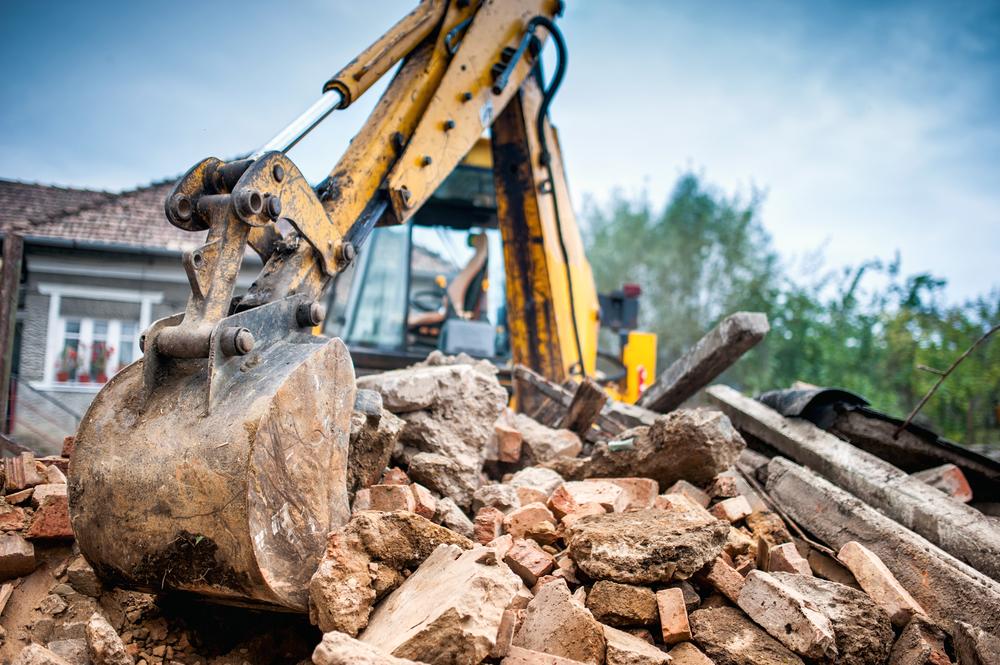 Call us at 718-222-9588, stop by or fill out this contact form for inquiries, to get a quote, make arrangements to rent or purchase new or used tools, equipment or supplies or to secure repairs or service from Total Tool Rental Today! 
At Total Tool Rental, if you need it we got it!
Why make Total Tool Rental your source for demolition tools and equipment?
We won't demolish your budget
Knowledgeable Sales Force
Large selection of tools/equipment
Central Location
Delivery Available
Serving NYC since 1998