When you are working at a construction site safety is paramount for your workers and for the general public.  The last thing you is to have occur is an accident at your site that might have been avoided with proper safety procedures.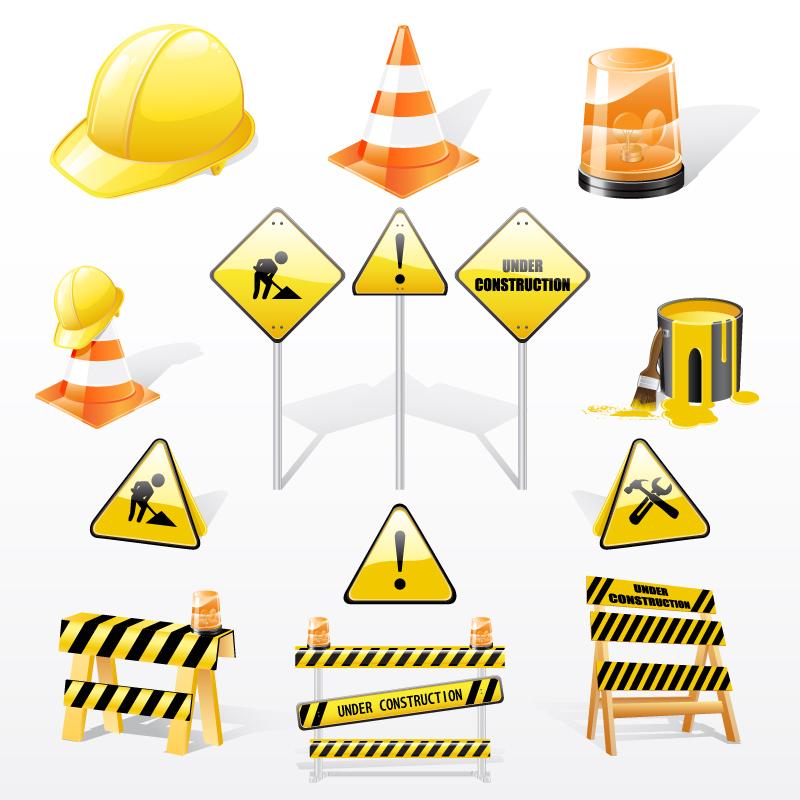 Total Tool Rental has everything you need, both for sale and for rental, including Barricades, to re-direct and shield traffic and pedestrians, Cones for traffic re-direction, Safety Flags to let drivers and pedestrians to slow down or stop. Message Directors (Arrow Boards) that can be used to create customized messages and Road Signs that can warn drivers and pedestrians regarding conditions and uniforms and helmets to protect you and your workers.

Here are our some specific types of of Traffic Safety items we offer for rental.  There may be other items in this category we offer that are not shown on this list.
Need Traffic Safety Items? 
Call us at 718-222-9588, stop by or fill out this contact form for inquiries, to get a quote, make arrangements to rent or purchase new or used tools, equipment or supplies or to secure repairs or service from Total Tool Rental Today!  At Total Tool Rental, if you need it we got it!
Why Choose Total Tool Rental For Your Traffic Safety Needs?
Great Selection of Traffic Safety Items
Best Prices and Rental Rates
Quality Merchandise
Expert Advice
Convenient Location
Delivery Available