A Total Tool Rental we know how important it is for you to have a Concrete Mixer (sometimes referred to as a cement mixer) at your construction site, so you can mix the concrete on-site, allowing  workers time to utilize the freshly mixed concrete before it hardens.  
That's why we stock a variety of Portable Concrete Mixers at Total Tool Rental, for sale and for rent, offering assorted capacities in Tow-able Gas and Electric-powered Concrete mixers as well as Gas-powered, Tow-able Mortar or Plaster mixers.  
Find a list here of Tow-able Concrete Mixers and also Plaster or Mortar Mixers, we offer for rent, as well as other equipment, tools and accessories we offer for rental to be used for concrete-related construction. As always, at Total Tool Rental, if you need it we got it!
We may also have additional Concrete mixers available that are not shown on the list above.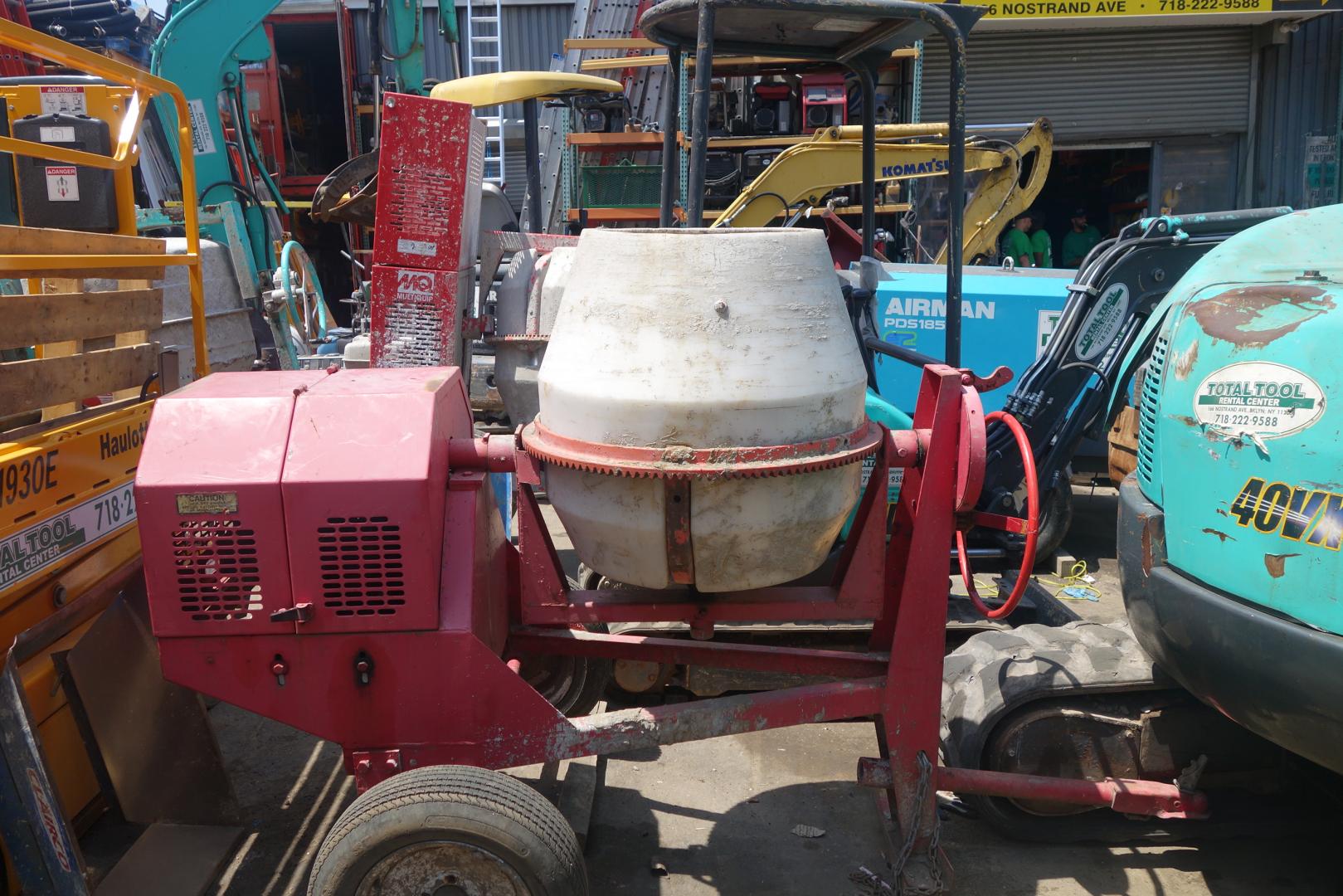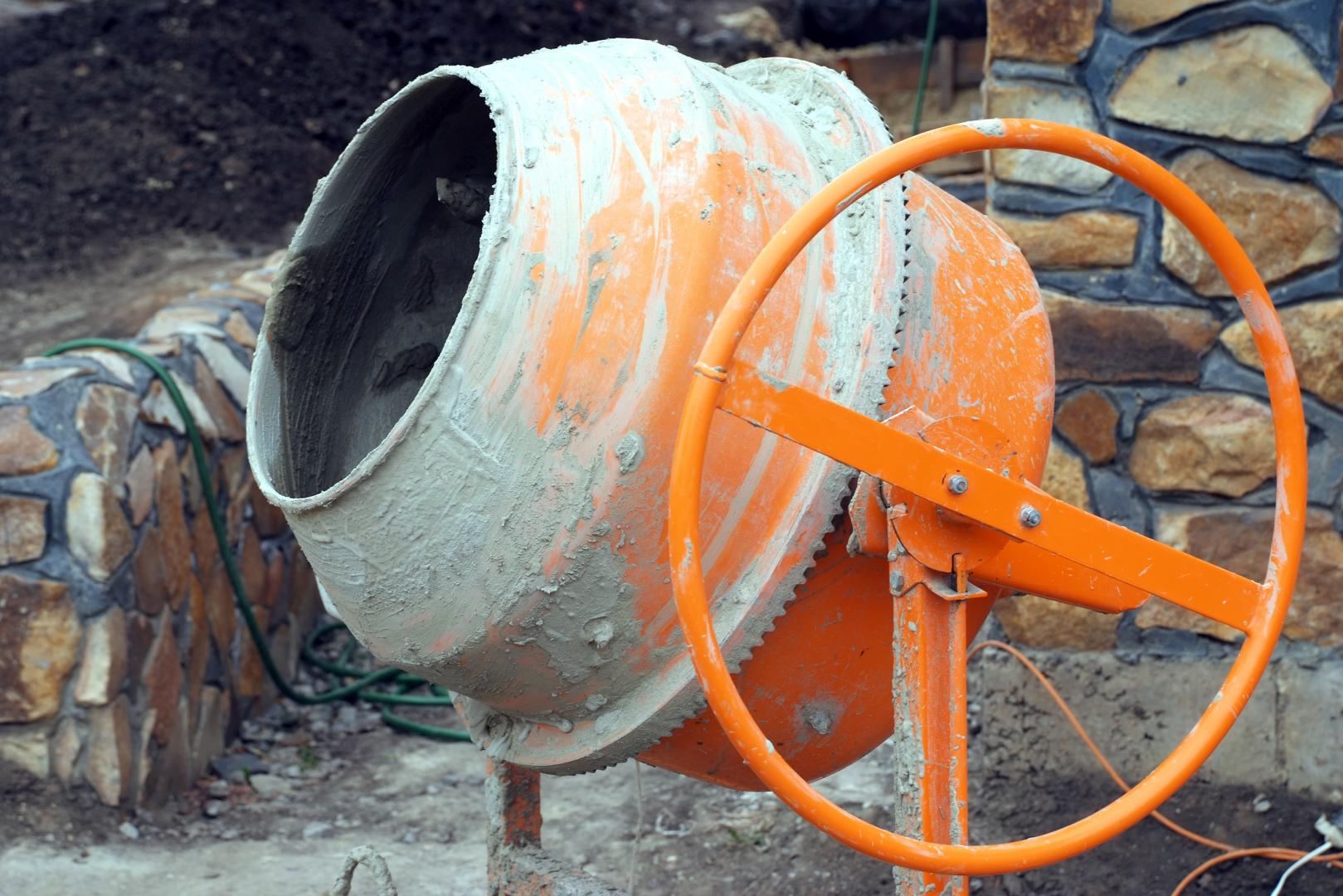 Call us at 718-222-9588, stop by or fill out this contact form for inquiries, to get a quote, make arrangements to rent or purchase new or used tools, equipment or supplies or to secure repairs or service from Total Tool Rental Today!
Why Total Tool Rental is Your Ultimate Concrete Mixer Destination
Competitive Pricing
Quality, well-maintained Equipment
Expert Advice
Daily, weekly and 4-week rental rates
Convenient Location
Delivery Available