Used Tools & Construction Equipment in Brooklyn
Located in Brooklyn, TOTAL TOOL RENTAL is a highly recommended name when it comes to used tools and construction equipment.
We have been in the business since 1998 and we serve homeowners, contractors and businesses. Visit us today.
Pre-Owned Tools and Equipment
Here at TOTAL TOOL RENTAL, we deliver you the best quality equipment for your projects.
Taking into consideration your budget, we also sell and rent of pre-owned tools and equipment.
You can rest assured, all our used tools have been pre-tested and serviced. Visit us today and make arrangements to rent or purchase used tools, equipment or supplies.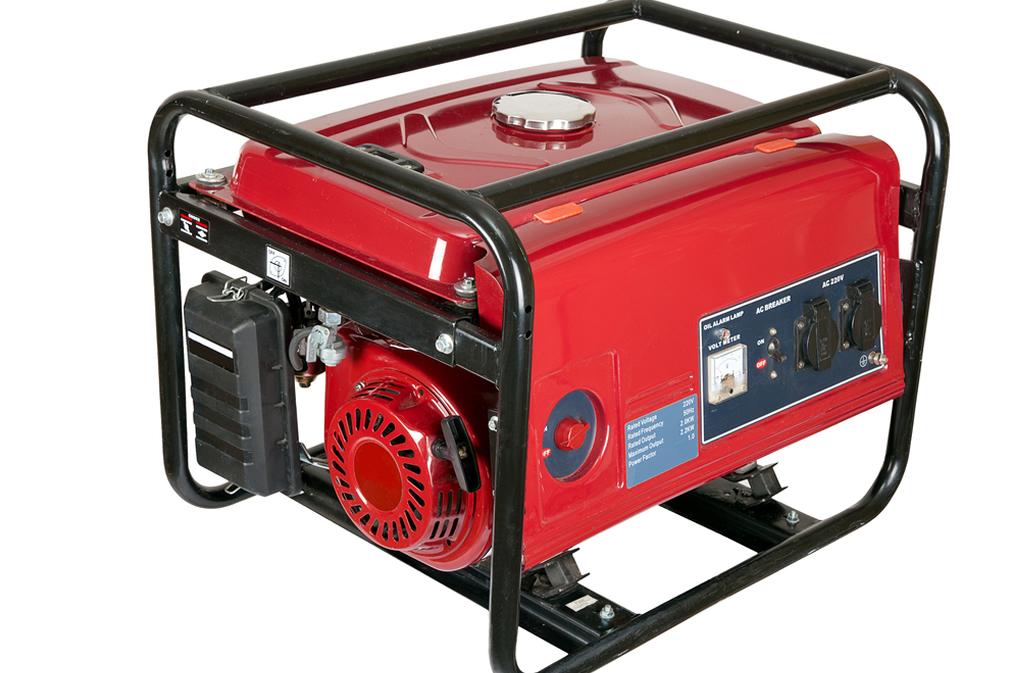 All our used tools and equipment are tested and serviced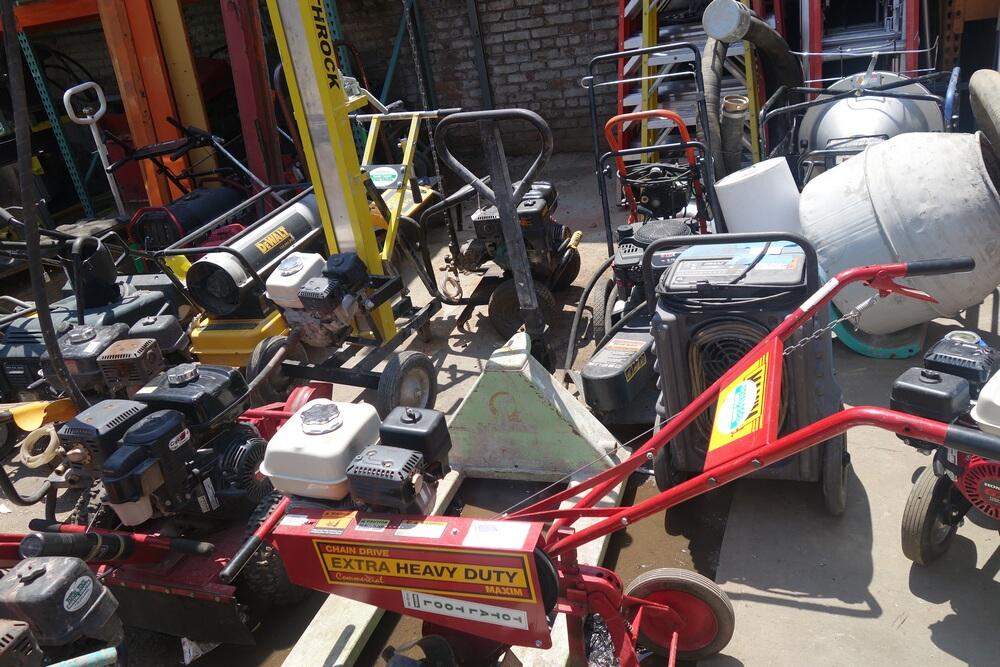 Good-Quality Tools and Equipment At Affordable Prices
Other than new tools and construction equipment, at TOTAL TOOL RENTAL, you can find a wide range of used tools and equipment. They present fantastic savings and value!
Stop by our store today, our team of experts assists you and makes sure you get the best tools and equipment suited to your needs and requirements.
A wide range of tools and construction equipment
Why Choose Us?
Renowned company
Quality equipment
Best prices
Expert services
Convenient pick up & delivery
Authorized dealer for major brands
We supply high-quality used materials.