REMEDIATION/DRYING/AIR MOVERS
Dehumidifiers are utilized to lift moisture into the air and remove the mositure.

Remediation (literally remedying, reversing or stopping environmental damage) involves  treating  soils using a  dryer to transform hydrocarbons into vapor, thus  facilitating remediation, or reversal of environmental damage done to the soil. Additionally, oil field waste, refinery waste, tank bottoms and many other types of environments and wastes are potential candidates for remediation.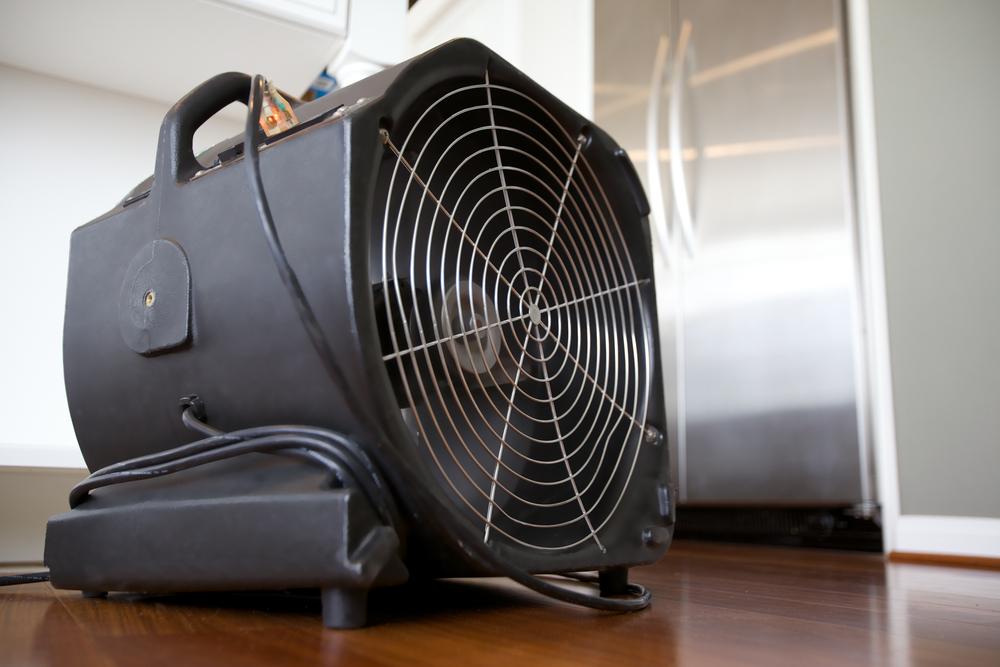 At Total Tool Rental we have a variety of air filtration units, air movers, air dryers, blowers, building dryers/dehumidifiers, dehumidifiers, dryers, fans, ground-thawing equipment, heater/dehumidifier/air conditioner combos, heaters, heat guns, hepa air-scrubbers and ozone machines available for purchase and rental.
 
We may also have  units available that do not are not shown on this website.
Call us at 718-222-9588, stop by or fill out this contact form  for inquiries, to get a quote, make arrangements to rent or purchase new or used tools, equipment or supplies or to secure repairs or service from Total Tool Rental Today!  At Total Tool Rental, if you need it we got it!
Why use Total Tool Rental?
Competitive Pricing
Expert Advice
Large Inventory
Quality, Well-Maintained Tools
Delivery Available
Central Brooklyn Location