When you have a pipe, drain or sewer line that heeds to be unclogged, Total Tool Rental is the place to go!  We have an assortment of quality snakes of varying lengths for every occasion.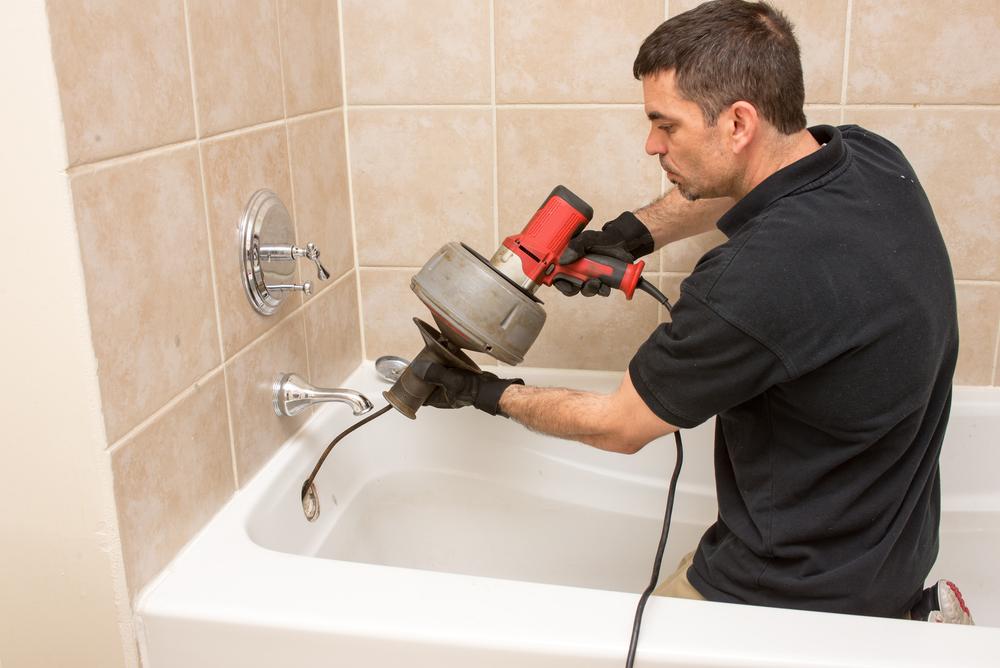 Whether you need a snake for a residential or commercial application, Total Tool Rental will come through with a snake for you. We have snakes in stock ranging up to 100 feet in length.  Here (provide link to Pages that contains "SNAKES AND AUGERS, Electric" within "PLUMBING EQUIPMENT" section of A-Z list.) is a list of snakes we offer

We also have additional Snakes & Drain Cleaning Supplies available that are not shown on the list above.
Call us at 718-222-9588, stop by or fill out this contact form for inquiries, to get a quote, make arrangements to rent or purchase new or used tools, equipment or supplies or to secure repairs or service from Total Tool Rental Today!  At Total Tool Rental, if you need it we got it!
Why Total Tool Rental The Best Place To Source Your Snake?
Fantastic Rates
Snakes of many lengths
Friendly, Knowledgeable Staff
Quality Merchandise
Central Brooklyn Location
Daily, Weekly & 4-Week Rates