When you think Lawn and Garden think Total Tool Rental!  Whether you are looking to buy or rent Total Tool Rental is your one-stop-shop for all your Lawn and Garden needs! 
We have Brush Chippers for breaking up tree limbs and foliage,  Hedge Trimmers for trimming your hedges,Lawn Mowers for mowing grass, Stump Grinders for grinding down bothersome stumps, Tampers, Tillers for turning soil, Tree Spades for planting trees, 4 and 6 WD Utility Vehicles, Leaf Vacuums, to clean up leaves, and Weed Cutters, and Weed Mowers to take care of those nasty weeds, and much more.
At Total Tool Rental we know how important it is for you to source a reliable generator so you will have power available at your job site or for whatever function you are performing.  That's why we stock a wide selection of quality gas and diesel  generators of varying voltages at competitive prices for both sale and rental.   

We carry everything from smaller, hand-held generators to larger industrial units.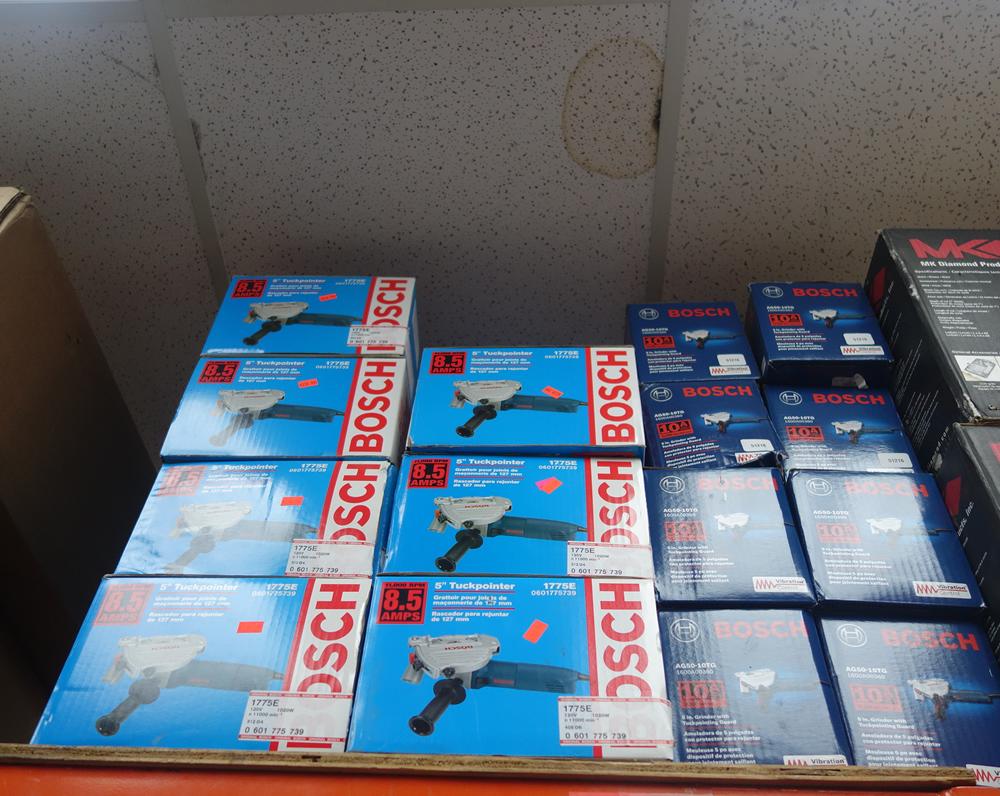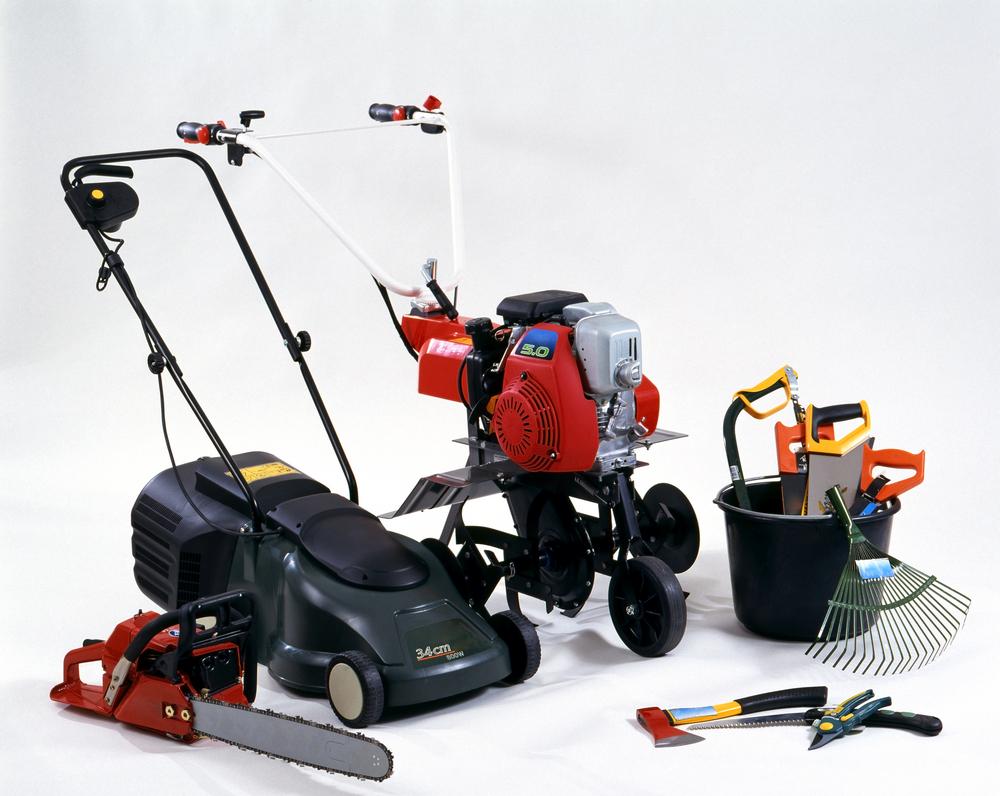 We also have additional Lawn and Garden Equipment available not shown on the list above.

Please call us today at (718) 222-9588 stop by, or fill out this contact form  for a quote or for more information.
 Why Choose Total Tool for All Your Lawn and Garden Tools and Machinery?
Great Prices
Large Selection
Expert Assistance
Quality Units
Deliver y Available
Convenient Location