Tool & Construction Equipment Rental – Brooklyn
Are you looking to hire tools and construction equipment? Contact TOTAL TOOL RENTAL today.
Founded in 1998, we pride ourselves in providing excellent tool and construction equipment service.
High-Quality and Well-Maintained Tools
At TOTAL TOOL RENTAL, both commercial and residential customers can reap the benefits of hiring our tools and equipment. We stock a huge array of high-quality, well-maintained tools, construction equipment, machinery and supplies.
Our team of trained, experienced employees advises and assists you in choosing the tools, equipment and supplies which will best suit your needs. Contact us today.
We assist you in the choice of tools, equipment and supplies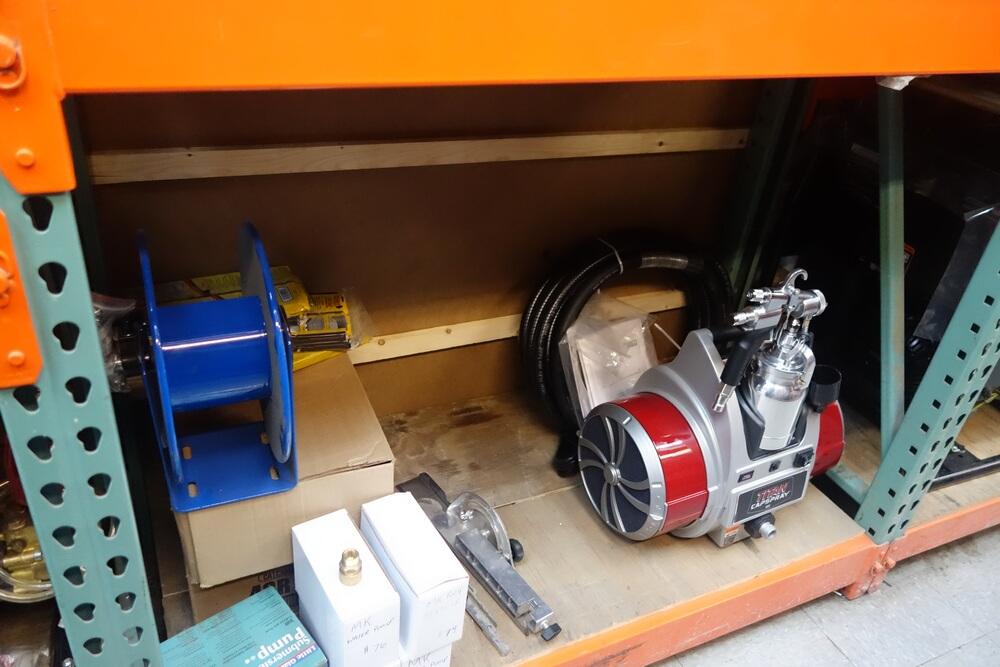 Efficient Tools Rental
Buying tools and equipment for short-term usage are expensive, as they involve a large number of extra costs, including, maintenance and inevitable repairs. You should, therefore, opt for the rental option.
At TOTAL TOOL RENTAL, we understand that tools need to be efficient and reliable. This is why we only provide the latest and best equipment. Visit our store today.
The best tools and equipment
Why Choose Us?
Authorized dealer of many major brands
Convenient pickup & delivery
Expert advice
Well-maintained and good quality materials
Large inventory
Serving New York area since 1998
TOTAL TOOL RENTAL is your place to go for your tool rental needs.