Along with sales and rental of tools,Total Tool Rental is also the best place to pick up whatever supplies you need, whether it be building supplies, Protection Equipment, Diamond Blades, Extension Cords, Drill Bits, Hammer Drill Bits, Core Bits, Abrasives, Sandpaper, all  types of Hardware, Blades, Batteries or other types of supplies  such as Flooring Materials including Polyurethane, Strippers, Waxers, Floor Finishers, Sanding Screens Scrapers, Pads, Mops and Applicators, Bulk Sandpaper and maintenance parts and accessories.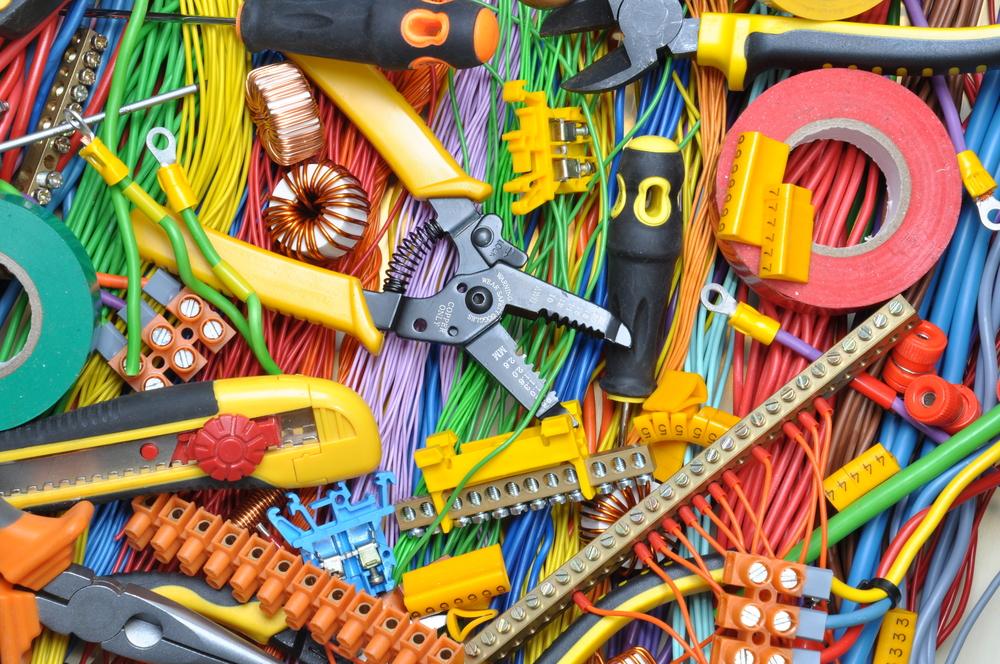 The diverse selection of supplies we offer at Total Tool Rental is part of our effort to make Total Tool Rental your one-stop-shop to pick up everything  you need for your construction job, thereby saving valuable time so you can move straight on to the   site and start your day!
Call us at 718-222-9588, stop by or fill out this contact form  for inquiries, to get a quote, make arrangements to rent or purchase new or used tools, equipment or supplies or to secure repairs or service from Total Tool Rental Today!
Why Total Tool Rental  is the Best Place  to Purchase Your Supplies
Great Prices
Excellent Supply Selection
Convenient  Location
Expert Advice
High-Quality supplies
Serving the NYC area since 1998