While tool and equipment rental can be the best solution for short-term usage, it often makes more sense to purchase tools or equipment outright, as it may actually be  cheaper (or close to the same price)  to purchase a tool than to rent it for an extended period of time. 
At Total Tool Rental we always have your best interests at heart, and when we feel it might make more economic sense to purchase a tool or piece of equipment outright rather than rent, we always endeavor to advise you accordingly, even if we might make less profit from the sale.  
Total Tool Rental is an authorized dealer for many major brands including the following:
We also have additional tool brands available that are not listed above.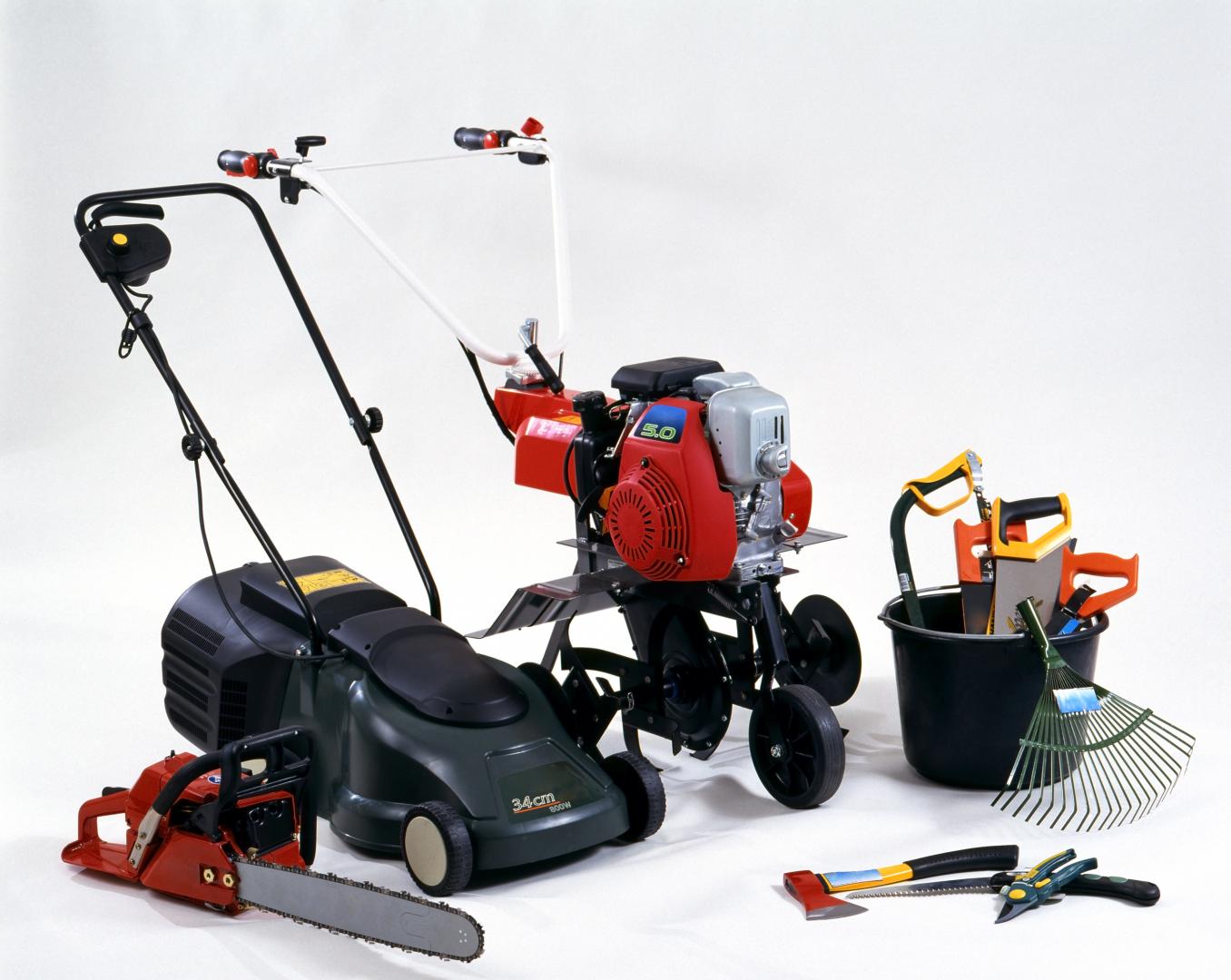 Call us at 718-222-9588, stop by or fill out this contact form for inquiries, to get a quote, make arrangements to rent or purchase new or used tools, equipment or supplies or to secure repairs or service from Total Tool Rental Today!
Why Total Tool is the Place to Go  to Purchase Your Tools
Authorized Dealer for Many Major Brands
Convenient  Pickup & Delivery
Expert Advice
Well Maintained, Quality Goods
Large Inventory
Serving the NYC area since 1998