Are you in need of building supplies? Contact TOTAL TOOL RENTAL today.
Based in Brooklyn, TOTAL TOOL RENTAL offers leading brands of quality products backed by the very best repair services.
Expert Assistance
Having been in the business since 1998, TOTAL TOOL RENTAL has a vast range of products to choose from – building supplies, protection equipment, diamond blades, extension cords and more at affordable prices.
We have a large staff of trained, experienced employees on hand to assist you in choosing and purchasing the supplies which will best suit your needs. Visit us today.
Purchase or rent our tools and equipment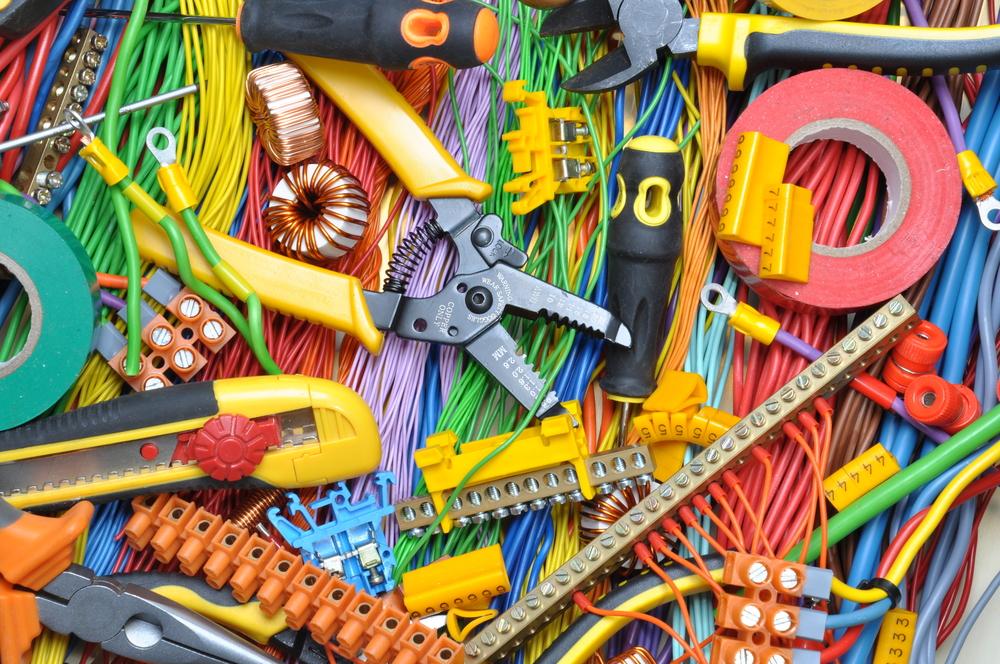 Bulk Discounts
In TOTAL TOOL RENTAL, you will find everything you are looking for your construction project, thereby saving valuable time.
We cater for you every need whether large or small. Our team of experts have extensive knowledge and experience and they offer free advice on all our products. Additionally, you can benefit from bulk discounts and an Open Account Billing upon approval.
Free advice on all products
Services We Offer:
Tool & construction Equipment Sales
Tool & construction Equipment Repair
Used Tools & construction Equipment
Supplies
For quality building supplies: