At Total Tool Rental we offer rentals for many types of plumbing equipment so you can go straight to work on your plumbing job without having to purchase and transport bulky equipment from your place of business to the job site.  

Among the many types of plumbing equipment we have available for rental are: cable benders (hydraulic) cable pullers (electric) conduit benders, cutters, pipe benders, pipe detectors,  pipe dies (manually operated) pipe or threading machines, pipe reamers, pipe support stands, pipe taps, pipe vises, plugs, plumbers furnaces, sectional drain cleaners, snakes and augers,testers,  vise stands, water jet drain cleaners (electric), water ram drain cleaners (kinetic) and wrenches of various types to suit your needs. 
We also have a large assortment of snakes available for your plumbing needs.  To visit the "Snake" page of our website go here

We have many typed of plumbing equipment and supplies  not shown above.

Total Tool Rental has  the plumbing equipment and tools for any size plumbing job you need to perform.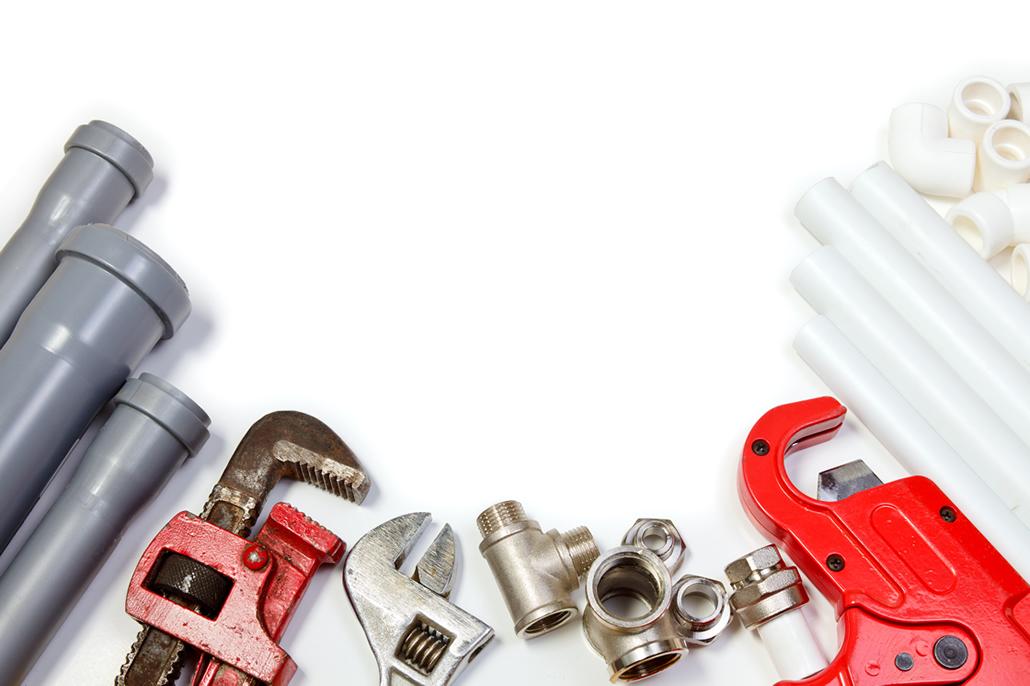 Whether it's residential, industrial, or municipal plumbing work you have planned, our experts will help you choose and purchase rent the tools, equipment and supplies you need to get the job done right the first time!
Call us at 718-222-9588, stop by or fill out this contact form for inquiries, to get a quote, make arrangements to rent or purchase new or used tools, equipment or supplies or to secure repairs or service from Total Tool Rental Today!
At Total Tool Rental, if you need it we got it!
Why You Should Use Total Tool Rental For All Your Plumbing Equipment Rental Needs:
Competitive Rates
Well-maintained, Quality Tools
Over 18 Years if Experience
Wide Selection/Large Inventory
Central Brooklyn Location
Delivery Available to Many Areas