When you are involved in a construction project there is often a need for compaction equipment.   At Total Tool Rental we have the compaction  tools and equipment  available for sales and rental that you need for these projects. 
We stock Double Drum Vibrating,Riding, Compactors in Gas or Diesel, Ramming Compactors, Vibratory Plate Compactors, along with numerous other types of compaction equipment.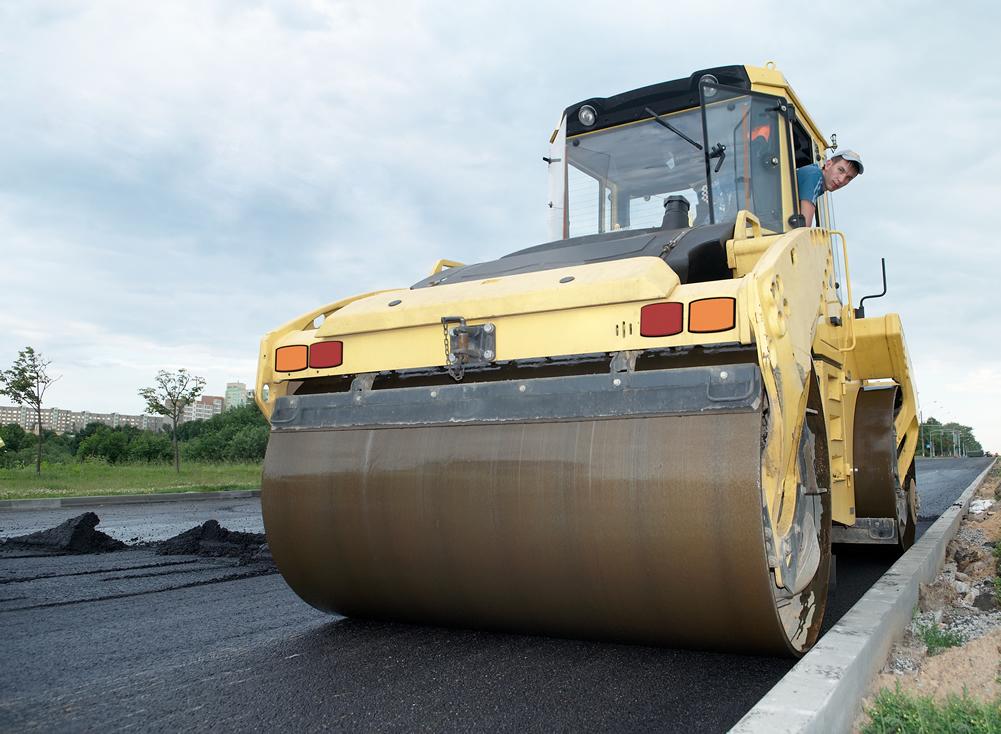 Here is a list of compaction equipment items available for rental: Compaction Equipment Items

We also have additional Compaction Equipment available that is not shown on the list above.

Call us at 718-222-9588, stop by or fill out this contact form for inquiries, to get a quote, make arrangements to rent or purchase new or used tools, equipment or supplies or to secure repairs or service from Total Tool Rental Today!  At Total Tool Rental, if you need it we got it!
Why Total Tool is Your Best Source for Compaction Equipment
Competitive daily, weekly and monthly rentals
Convenient  Pickup--Delivery Available
Expert Advice
Well Maintained, Quality Goods
Large Inventory
Serving the NYC area since 1998